From the Philippine Star (Jan 22):
Suspected communist rebels torch bulldozer in S. Cotabato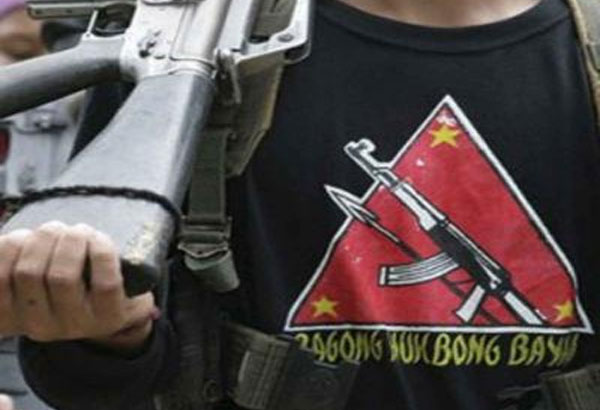 Suspected

New People's Army (NPA)

members torched Tuesday night a bulldozer near the packing plant of Japanese firm

Sumifru in T'boli, South Cotabato

despite repeated military claims that the communist insurgency is weakening.
Cpt. Rey Balibagoso, public affairs officer of the Army's 1002nd brigade

, said two unidentified armed men burned the bulldozer owned by Jargon Construction Company at 8:37 p.m.
The bulldozer with body number SD22 was parked near the Sumifru packing plant
in Sitio Spring, Barangay Poblacion in T'boli town.
The incident happened hours after the ceasefire between the government and the communist rebels was lifted.
The government declared the suspension of military offensives from December 18 to January 19 while the Communist Party of the Philippines implemented a staggered truce from December 24-26, from December 31 to January 1 and from January 15-19.
Balibagoso said witnesses had seen two unidentified men with long firearms escaping from the crime scene. The bulldozer was partially damaged as the fire was immediately put out by responding citizens.
Authorities are investigating the incident, which they believe is motivated by extortion.
"Prior to this incident, it was revealed that Jargon Construction Co. had been receiving extortion letter and threats from the CPP-NPA-NDF (Communist Party of the Philippines – New People's Army – National Democratic Front)," Balibagoso said.
http://www.philstar.com/nation/2015/01/21/1415251/suspected-communist-rebels-torch-bulldozer-s.-cotabato