From Rappler (Jan 22):
South Korean kidnapped in Lanao del Sur
The victim, Song Ki Eon, works for a mining company based in Cagayan de Oro city.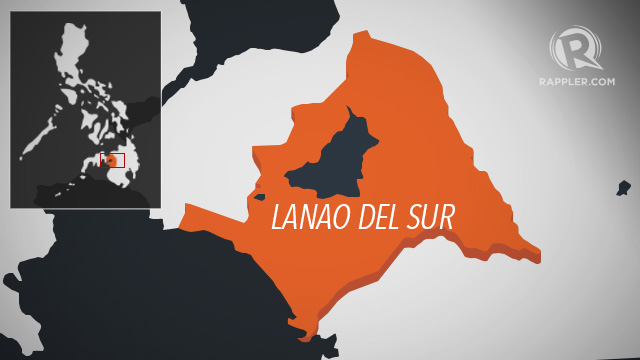 Armed men kidnapped a South Korean mining engineer in Lanao del Sur, police said Thursday, January 22.
The victim, Song Ki Eon, worked for a mining company based in Cagayan de Oro city. Town police commander Senior Inspector John Condo told a local radio station that the victim was with Police Officer 2 Roel Billiardo when he was taken by men on January 19 in the township of Saguiran in Lanao del Sur province.
An investigation showed Song onboard a black Toyota Avanza and set to meet prospective clients in Iligan City. While heading to the area, however, a man phoned him and directed him to proceed in Marawi City.
Condo said 3 men boarded the victim's vehicle along the national highway in the village of Mipaga in Saguiran.
"It appeared he knew the three men. His escort advised him not to proceed to Marawi because of security issues but the foreigner ignored," Condo said.
The three men later forced the foreigner to transfer to another vehicle while they handcuffed Billiardo.
There's an ongoing operation to recover the victim. As of now, there were no words from the abductors," Condo said.
No one group claimed responsibility for the abduction but

in previous incidents the police and military blamed "Pentagon," a kidnap-for-ransom gang

for a string of previous kidnapping cases in the southern region of Mindanao.
The group first gained notoriety on Oct. 17, 2001, when it abducted Italian priest Guissepe Pierrantoni on his mission in Zamboanga del Sur province. Pierrantoni was released on April 8, 2002 after 6 months in captivity.
The Pentagon gang is also said to be behind the abduction of four Chinese engineers working on an irrigation project in Carmen, North Cotabato 9 years ago. Two of the engineers were killed during a botched military operation.
http://www.rappler.com/nation/81637-south-korean-kidnapped-in-lanao-del-sur