From ABS-CBN (Jan 3):
War on drugs also used vs leftists, says NDF lawyer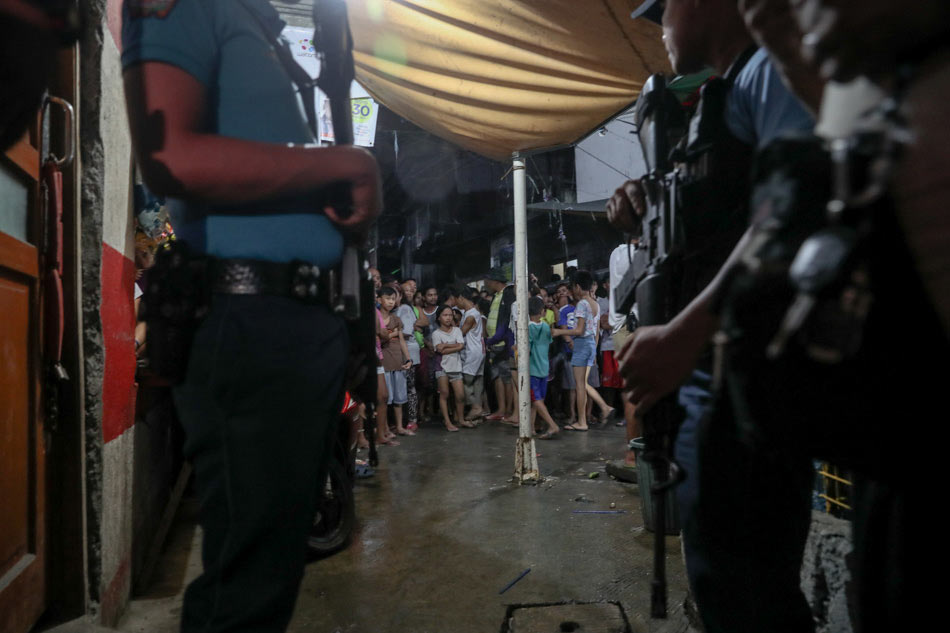 The administration's war against illegal drugs is also being used to run after leftists in certain areas, a lawyer for the communists said on Tuesday.
In an interview with ANC's Headstart,

senior legal consultant for the National Democratic Front of the Philippines (NDFP) Rachel Pastores

said they have received reports the drug campaign is being used to "even attack who are involved in political activities.
She said there was an incident in Bulacan where farmer-leaders were arrested on suspicion they were involved in drugs.
"It is actually now being used as a reason to go after even those who are involved in political activities, and even go into communities and conduct surveillance on progressive leaders or leaders of progressive organizations,"
she added.
She also said the campaign is also being used to go into far-flung areas controlled by the New People's Army (NPA) to conduct surveillance in that area.
"The danger is, in the guise of the war against drugs, it is being used in effect to curtail political activities, and in effect, the rights of the people,"
she said.
Pastores could not say how rampant these cases are, but that these have been reported to them.
In December,

Center for Trade Union and Human Rights (CTUHR), a militant labor organization

, also berated authorities for allegedly using Oplan Tokhang, the police operation of knocking at the doors of drug suspects to urge them to surrender, to go after militant demonstrators.
"Oplan Tokhang is also being abused by police and military to target other groups, individuals and communities who have legitimate demands,"
CTUHR Executive Director Daisy Arago said in a statement.
Pastores was also not definite if these or the drug-related killings would be raised in the third round of talks between leftist leaders and the government of the Philippines.
http://news.abs-cbn.com/news/01/03/17/war-on-drugs-also-used-vs-leftists-says-ndf-lawyer