From the Philippine Star (Jul 28, 2019):
'Mautes, Abus inactive in Lanao del Sur, Basilan'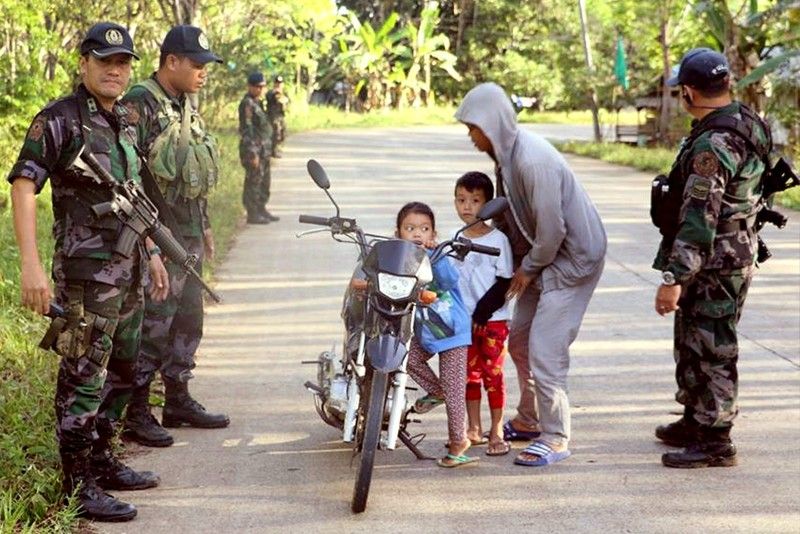 COTABATO CITY, Philippines —
The Western Mindanao Command (Westmincom) is optimistic of peaceful days ahead in Basilan and Lanao del Sur, saying Maute militants and Abu Sayyaf bandits in the areas have been noticeably "silent."

Westmincom chief Lt. Gen. Cirilito Sobejana said there was no terrorist attack initiated by remnants of the Maute group since their leader, Abu Dar, was killed in Tuburan, Lanao del Sur on March 14.
"It was a big leap toward improving peace and order in Lanao del Sur. The provincial peace and order council is helping us... by supporting Westmincom's community peace programs," Sobejana said.
He said the police is also actively involved in the manhunt for the remaining Maute militants.
Sobejana also cited the surrender of around 200 Abu Sayyaf bandits in Basilan recently, among them minors trained in bomb-making.

He said Basilan is "generally peaceful" despite isolated incidents involving Abu Sayyaf bandits.
"We have enough forces standing by. Any provocation shall be dealt with accordingly. Westmincom will continue working with local government units in Basilan to maintain peace," Sobejana said.
https://www.philstar.com/nation/2019/07/28/1938433/mautes-abus-inactive-lanao-del-sur-basilan