From ABS-CBN (Jun 28):
MILF offers to broker gov't talks with Maute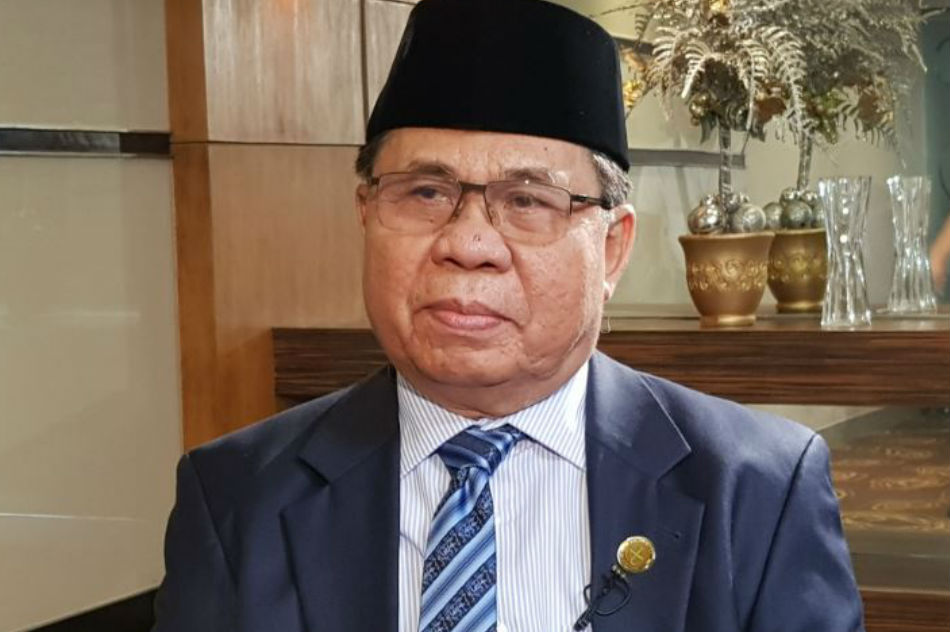 With its planned Bangsamoro government on the line, the Moro Islamic Liberation Front (MILF) has offered to broker negotiations with the Maute group to end weeks of bloody clashes in Marawi City, its chairman Murad Ebrahim said Wednesday.
At the very least, Murad said the MILF was willing to open communication lines with brothers Omar and Abdullah Maute, who used to be part of his group before they were radicalized abroad.
"Maybe if the President will permit us to talk to them, then we are ready,"
Murad told ABS-CBN.
"We have declared in principle to the President that we would help him in any way so this situation in Marawi could be resolved as soon as possible."
The MILF, the biggest Muslim rebel organization in the country, made the offer during the Eid al-Fitr celebration hosted by Duterte in Malacañang Tuesday night.
Murad said the MILF would not ask anything in return like an assurance that the Bangsamoro Basic Law would be passed soon.
"I think unnecessary," he said. "(The offer) is just to be able to help na mawakasan na itong problema sa (to end the problem in) Marawi because yung suffering ng mga tao ang very concerned kami."
The MILF-led Bangsamoro Transition Commission was supposed to submit to the president Wednesday a new draft BBL, which would create a new Bangsamoro territory in the southern Philippines.
But Duterte opted to wait for Senate President Aquilino "Koko" Pimentel III and House Speaker Pantaleon Alvarez.
Murad said the relationship between the Maute brothers and some MILF officials remained "cordial" even after the siblings left the organization.
The brothers are the first cousins of a wife of the late MILF vice chairman Alim Abdul Aziz Mimbantas, he said.
Murad said the MILF was able to speak with the Mautes again as part of the group that entered the war zone during a humanitarian ceasefire on Sunday.
The Maute group released five hostages but rejected appeals to free Catholic priest Chito Suganob.
The group's plan to establish a "wilayat" (province) in Mindanao under an ISIS caliphate runs counter to the new Bangsamoro territory espoused by the MILF.
http://news.abs-cbn.com/news/06/28/17/milf-offers-to-broker-govt-talks-with-maute