From the Mindanao Examiner (Jun 19):
2 BIFF men killed in firefight in restive Maguindanao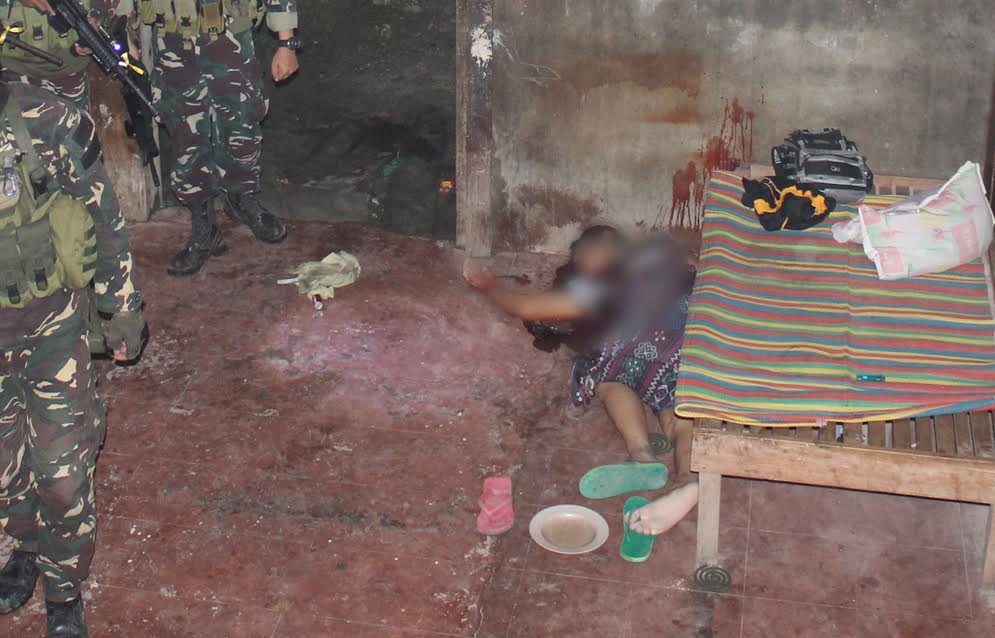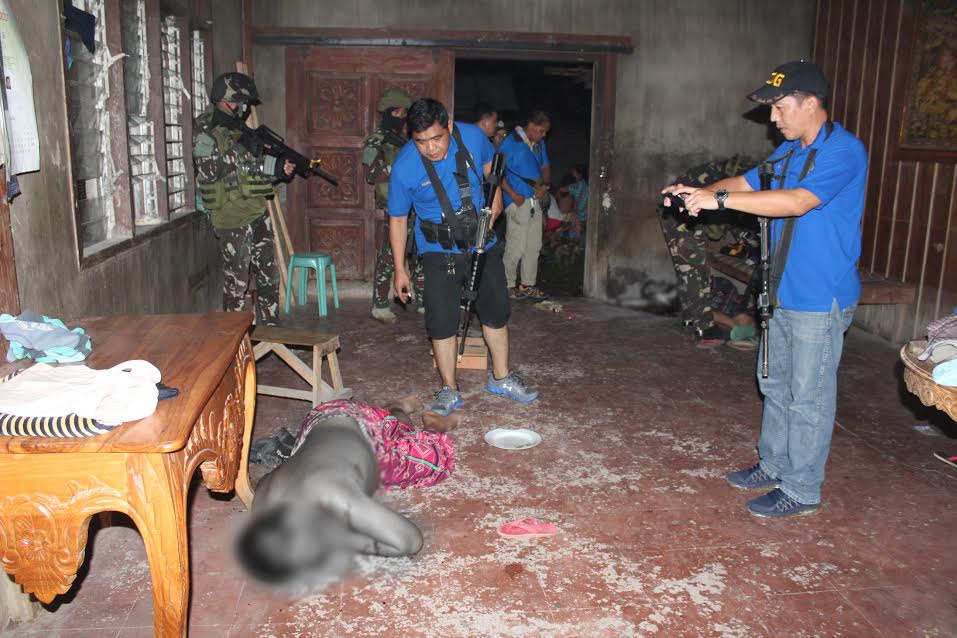 Security forces inspect the hideout of BIFF militant Raul Angkay in Shariff Aguak town in the restive southern Philippine province of Maguindanao in this photo released to the regional newspaper Mindanao Examiner.
Two alleged members of the jihadist group Bangsamoro Islamic Freedom Fighters were killed in a gun battle with security forces in the troubled province of Maguindanao in southern Philippines, officials said Monday.
Officials said policemen, backed by soldiers were trying to serve an arrest warrant over the weekend when the militants allegedly attacked them and sparking a firefight that killed
Raul Angkay and his unidentified companion at their hideout in Shariff Aguak town.
Angkay was also included in the list of wanted terrorists. Troops also recovered a .45-caliber pistol and a fragmentation grenade from Angkay. No other details were made available by officials.
There was no immediate statement from the BIFF which pledged allegiance to the Islamic State group.
http://mindanaoexaminer.com/2-biff-men-killed-in-firefight-in-restive-maguindanao/