From ABS-CBM (Apr 19):
Roadside bomb explodes in Maguindanao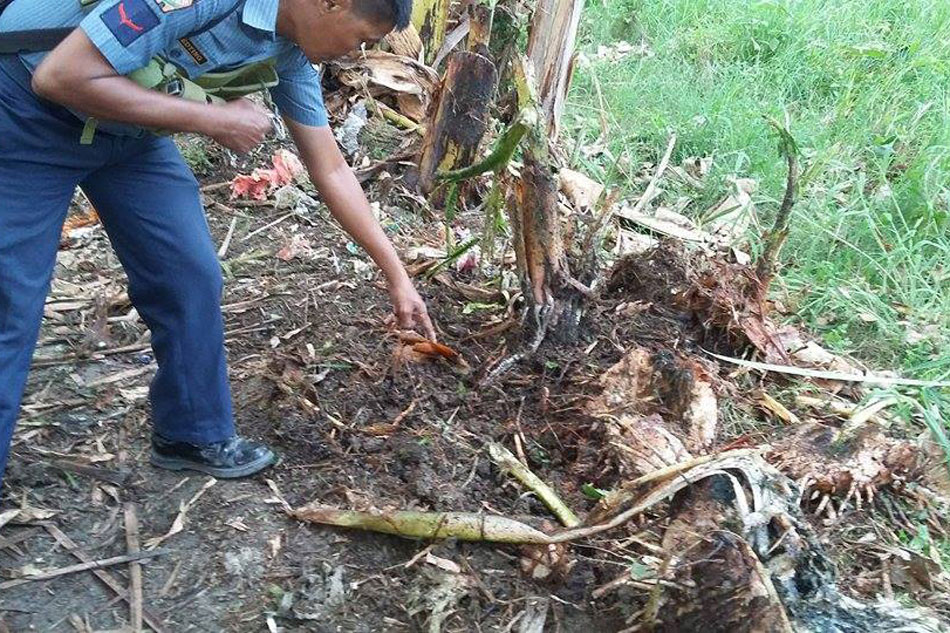 Photo courtesy of Shariff Saydona Mustapha Municipal Police
SHARIFF SAYDONA MUSTAPHA – A roadside bomb exploded in the national highway along Barangay Nabundas, Wednesday morning.
Nobody was hurt in the blast
, said Maguindanao Deputy Provincial Police Director, Police Superintendent Jibin Bongcayao.
Maguindanao police said the target of the bomb might have been police officers and soldiers who regularly patrol the area.
According to Bongcayao, Barangay Nabundas, Shariff Saydona Mustapha in Maguindanao is an area occupied by Bangsamoro Islamic Freedom Fighters (BIFF).
However, BIFF spokesperson Abu Amir said they are not involved with explosions in South Central Mindanao because bombing is against the policy of their organization.
http://news.abs-cbn.com/news/04/19/17/roadside-bomb-explodes-in-maguindanao