From ABS-CBN (Oct 30):
IED found in Davao blast suspect's home
Police in Cotabato City defused an improvised explosive device (IED) found Saturday inside the house of a suspect in the bombing of a night market in Davao City last September.
The police Explosive Ordinance Disposal (EOD) team found the IED inside a bag at the house of 19-year-old Mohammad Chenikandiyil in Barangay Rosary Heights 7, through a tip from his house helper.
The bomb was made from an 81-mm mortar and could be triggered using a cellphone,
said Senior Police Officer 1 Vernil Delos Reyes, leader of the city bomb squad.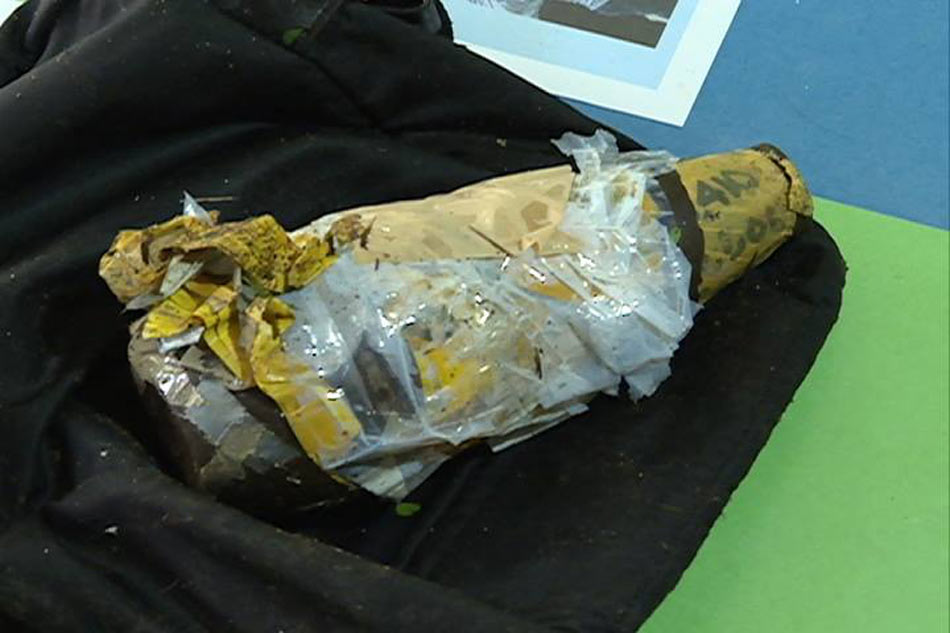 Policemen successfully disrupted an IED from the house of a Davao blast suspect.
Chenikandiyil was among four Davao blast suspects, also members of the Maute group, who were arrested in different parts of the province Friday evening.
http://news.abs-cbn.com/news/10/30/16/ied-found-in-davao-blast-suspects-home