From Rappler (May 16):
Kidnapped policewomen in Sulu released – Albayalde
PNP chief Oscar Albayalde says they are now with Sulu Governor Sakur Tan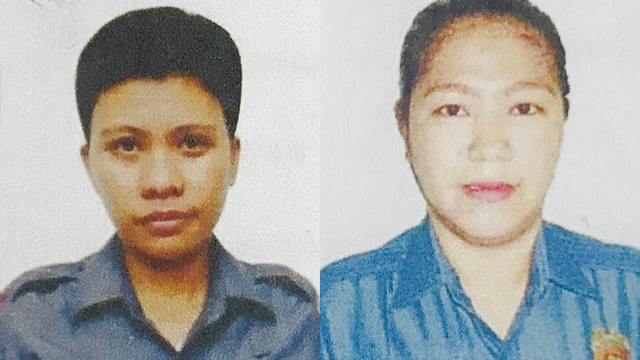 The
two policewomen who have been kidnapped in Sulu
are now released, Philippine National Police (PNP) chief Oscar Albayalde announced on Wednesday, May 16.
"The regional director there [confirmed] and said that they are now with the personnel of Governor Sakur Tan. The two women are now on their way to the residence of the governor,
Albayalde said in a chance interview with police reporters.
Earlier, Albayalde announced that the abductors – an unnamed group suspected to be related with the terrorist Abu Sayyaf Group – demanded P5 million for the cops' release.
More to follow.
https://www.rappler.com/nation/202651-policewomen-sulu-kidnapping-release-pnp