From the Philippine Star (Jun 1):
Police: Explosion outside the home of Zamboanga Sibugay's environment chief may be work-related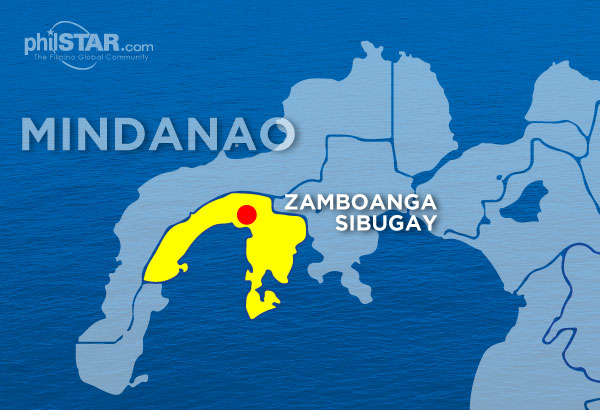 An improvised bomb exploded outside the provincial environment chief's residence pre-dawn on Monday in a village in Ipil town, Zamboanga Sibugay province, according to police. Philstar.com
Local police believe the bombing outside the residence of a provincial environment chief in a village in Ipil Town, Zamboanga Sigugay may be work-related.
Chief Supt. Miguel Antonio Jr., Police Regional Office 9 (PRO-9) director, said the improvised explosive device (IED) went off outside the gate of the house of Atty. Allan Baluro Tolorio along Jerusalem Street at Top Mars Phase 1, Barangay Veterans Village about 1:33 a.m on Wednesday.
Police said Tolorio has previously handled several cases in 2013 before he was assigned as the Provincial Environment and Natural Resources Office (PENRO) chief for Zamboanga Sibugay.
Police reported that based on the review on the closed-circuit television (CCTV) camera footage from the house of Tolorio , an unidentified suspect planted the bomb in front of the gate. Authorities are trying to unearth the identity of the suspect who planted the bomb.
Antonio said local police reported no casualty in the blast that partially damaged the concrete pavement and caused tension to nearby residents.
He said members of the police and military explosive ordnance and disposal (EOD) units said the IED was described to be fashioned from dynamite placed inside a plastic container and wrapped with blue-colored plastic cellophane.