From the Philippine Star (Apr 1):
Rebels torch P35-M construction equipment in Zambo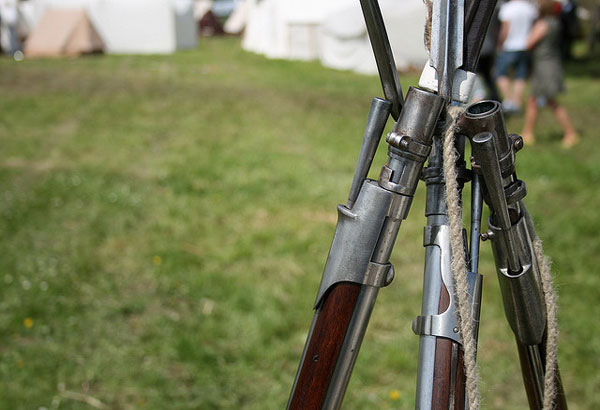 Suspected communist insurgents reportedly poured gasoline on the equipment and set it on fire. Philstar.com/File photo
Heavily armed suspected communist insurgents burned Thursday night five heavy equipment for road construction

in a village of Sindangan town, Zamboanga del Norte

, according to police official.
Chief Superintendent Miguel Antonio Jr., Western Mindanao Police director, said

about 60 armed men swooped down at Sitio Barille, Barangay Talinga

about 8:30 p.m. where the equipment, including three units of backhoe and two bulldozers were kept.
Antonio said the watchmen of the heavy equipment, owned by the ESR Construction Supply, scampered for safety as the gunmen surrounded the site.
The gunmen reportedly poured gasoline on the equipment and set it on fire.
According to Antonio, the gunmen also fired shots at the road roller before they fled the area.
The police forces of Sindangan backed by the 20th Special Force and 42nd Infantry Battalion immediately responded but failed to apprehend the suspects.
Based on the estimate of police authorities, the damaged heavy equipment were worth P35 million.
Antonio said police elements of the Sindangan Municipal Police Station are conducting the investigation on the attack.
Local authorities initially suspected extortion as the possible motive for the destruction of road construction equipment.
http://www.philstar.com/nation/2016/04/01/1568328/rebels-torch-p35-m-construction-equipment-zambo